Description
The Parco degli Acquedotti is a public park in Rome, named after the aqueducts, crossed by the Aqua Felix and containing part of the Aqua Claudia and the remains of Villa delle Vignacce to the South East. Although just 8 km from the centre of Rome, crops are still grown and sheep can be found grazing towards the south and east of the park.
Photo gallery40 photos
Click on a picture to view it in full screen mode.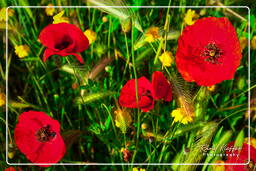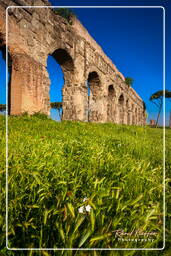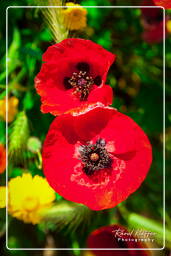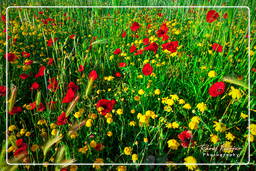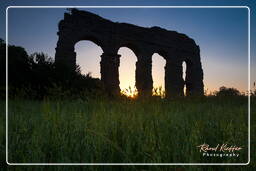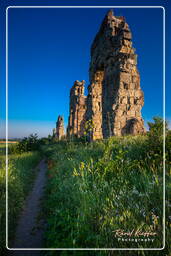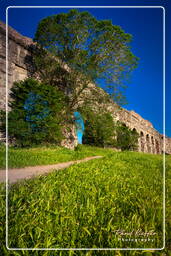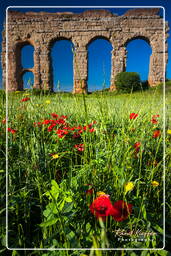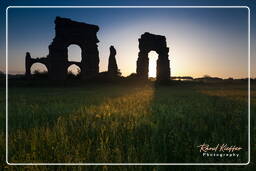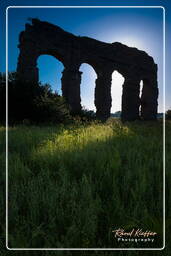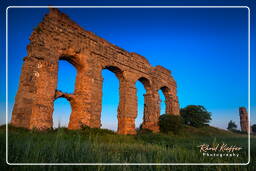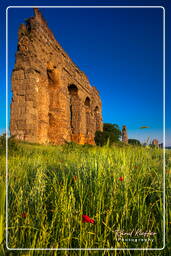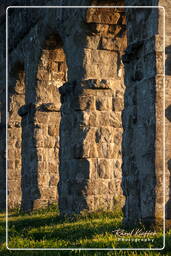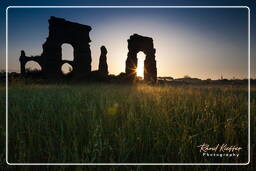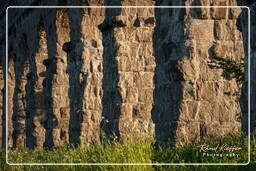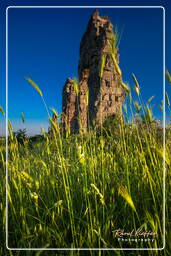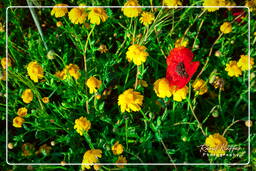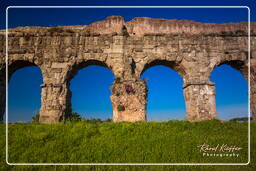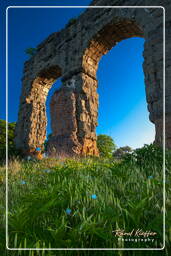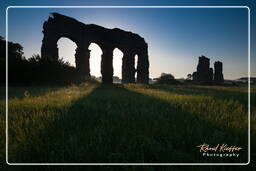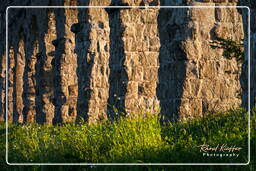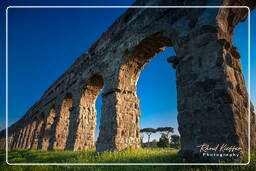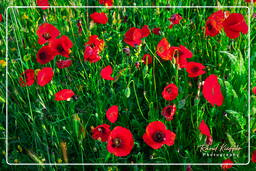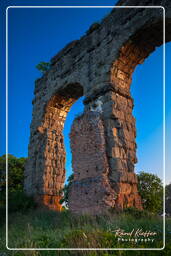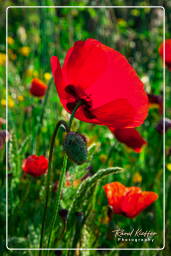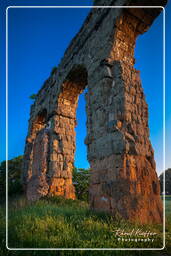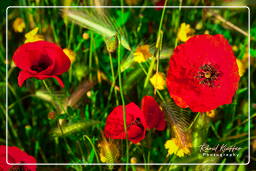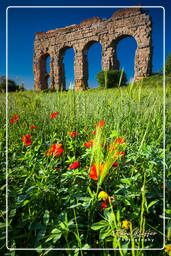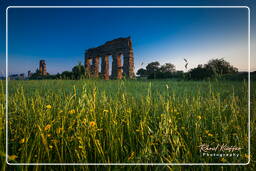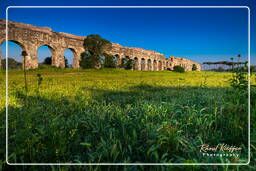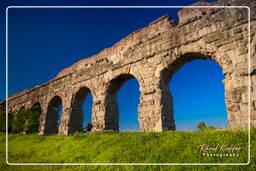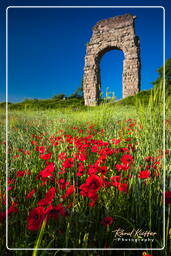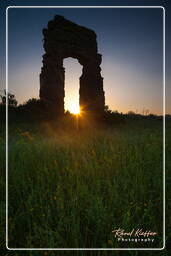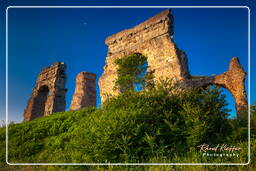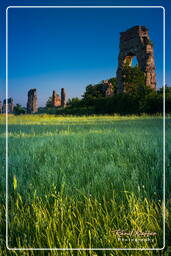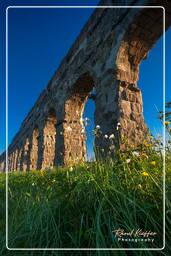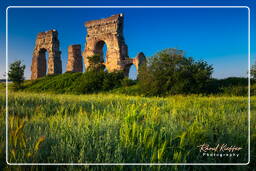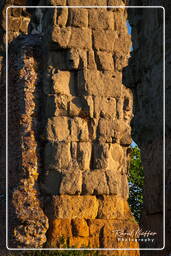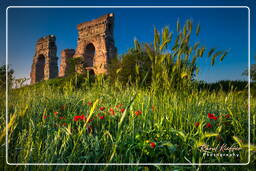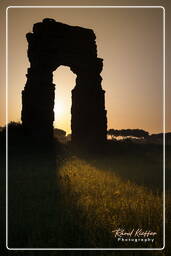 ★ Don't miss: Most beautiful photos of Italy