Description
Santa Severa is part of the municipality of Santa Marinella, in the province of Rome. It is a small sea resort on the Via Aurelia, 8 km south of Santa Marinella and 50 km north of Rome. It takes its name from the 2nd century Christian martyr. The village includes a small medieval town with a 9th century castle facing the sea, where the ancient Etruscan port of Pyrgi was once located.
Photo gallery28 photos
Click on a picture to view it in full screen mode.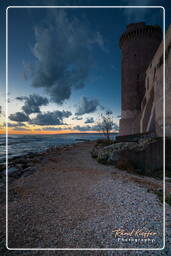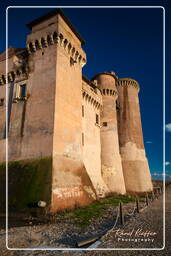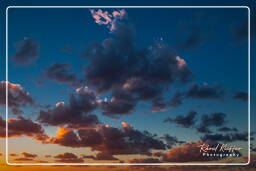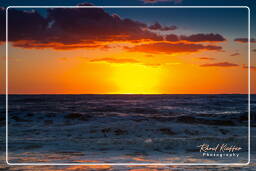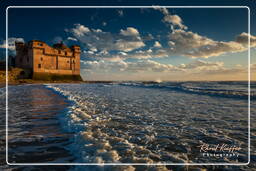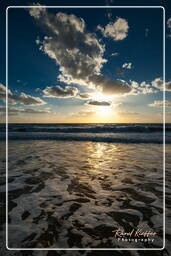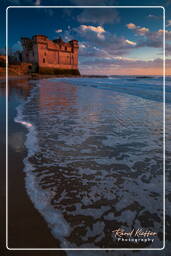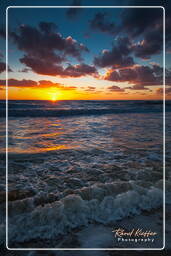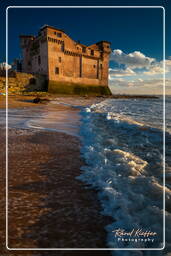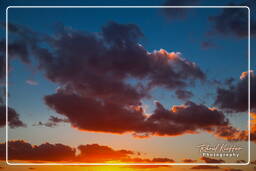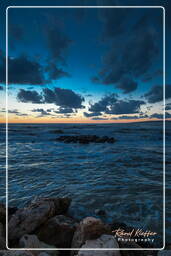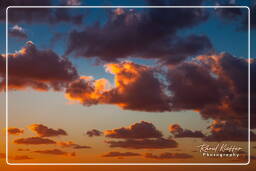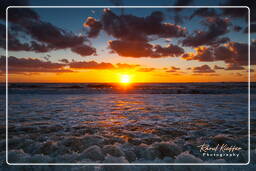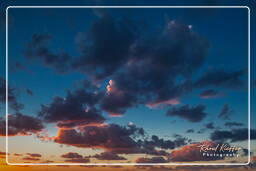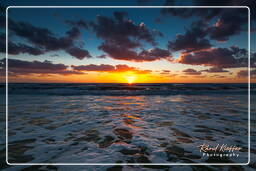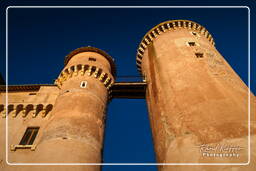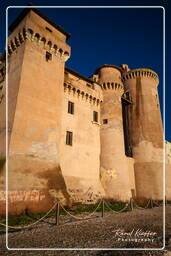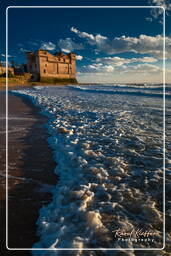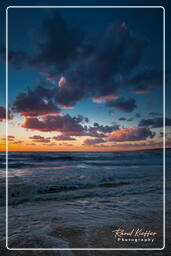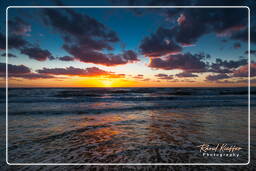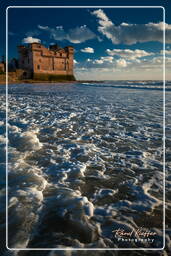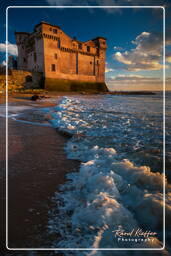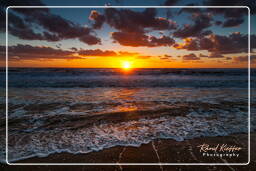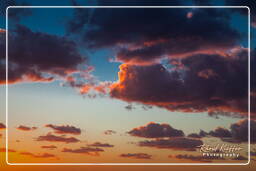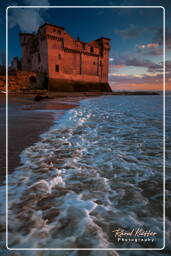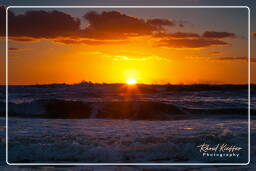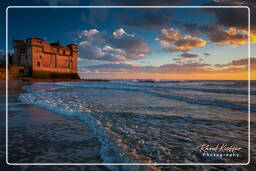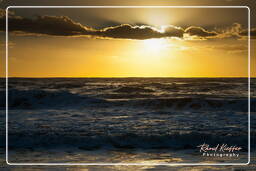 ★ Don't miss: Most beautiful photos of Italy