Description
Near the small town of Montegiove are the gardens of La Scarzuola. In 1956, the architect Tomaso Buzzi bought the complex and began restoration. He created a garden which was modelled on the descriptions in Polyphilus' Dream of the Strife of Love (or The Dream of Poliphilus) from Francesco Colonna, of 1499. The gardens are divided into various themed "cities". Tomaso Buzzi (1900 - 1981) was a member of the Labirinto group from 1927, along with the renowned Italian designer, Gio Ponti. An architect and furniture designer, Buzzi created a limited series of neo-classical furniture designs in the late 1920s. His commissions included furnishings for the School of Arts and Crafts, San Paolo, Brazil. In 1932 he assumed artistic direction of Venini, and exhibited his innovative glass techniques at the 1936 Venice Biennale.
Photo gallery12 photos
Click on a picture to view it in full screen mode.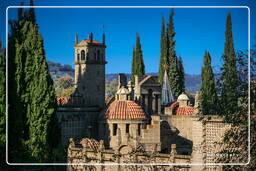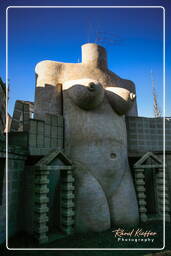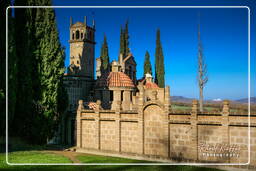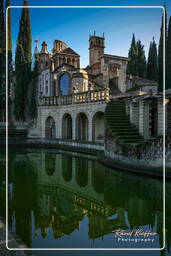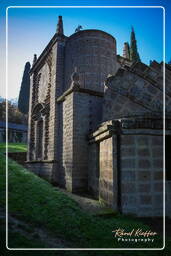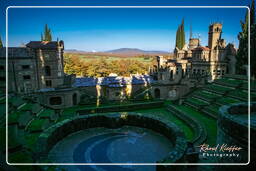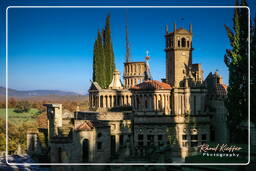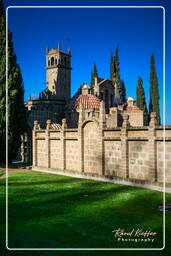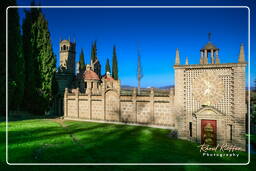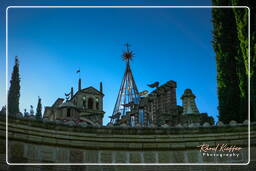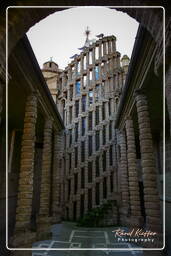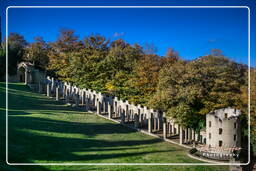 ★ Don't miss: Most beautiful photos of Italy