Description
The La Mirande Trail (Sentier de la Mirande) winds through the Mount Grand-Matoury, a nature reserve mainly populated by birds. The wildlife encounters are frequent, but it is at sunrise and sunset that the chances to observe macaws, toucans and sloths are the greatest. Mount Grand-Matoury, with its 234 m above sea level, is the highest of the island of Cayenne.
The wooded area, with an area of 2,700 hectares, has been regularly used since the seventeenth century. The forest wood fuelled boilers of the distillery of Mirande (the ruins on the road to Matoury), and slopes, once cleared, was planted with sugar cane, for the factory of Mirande, then that of Rémire until 1984. The forest of Mirande was classified nature reserve in 1942 by a decree of the colonial administration time. A habitat conservation order was signed on 11 April 1994 concerning the whole mountain, which is also classified as a natural area of ecological interest, flora and fauna.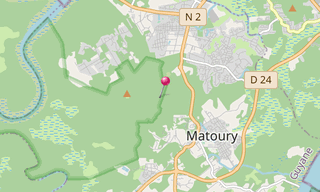 ★ Open the Google Maps link in a new window at the location: La Mirande Trail
Photo gallery
42 photos
Click on a picture to view it in full screen mode.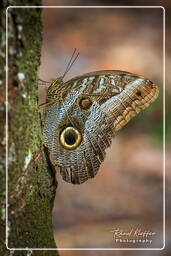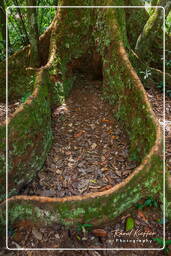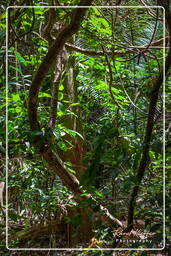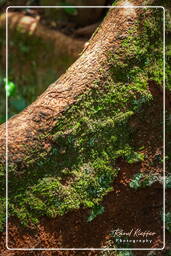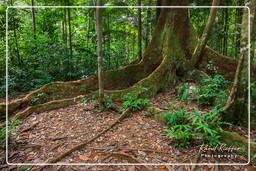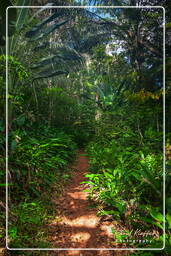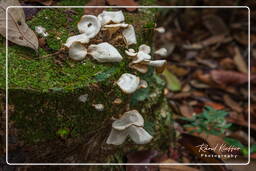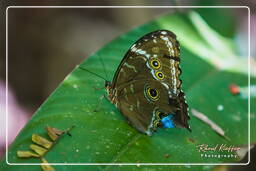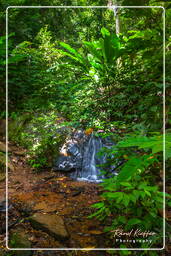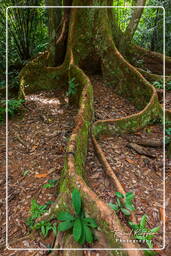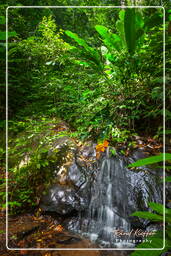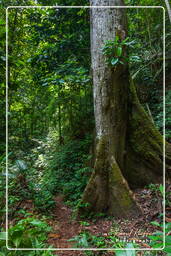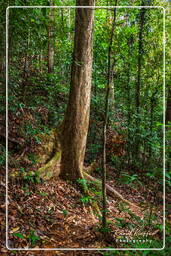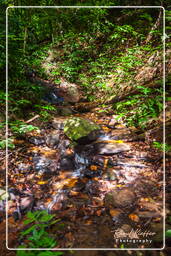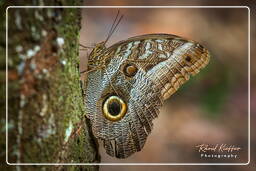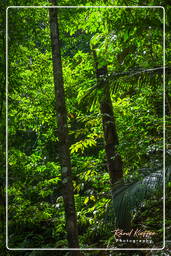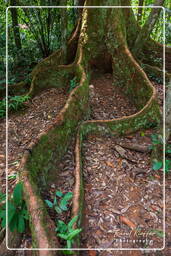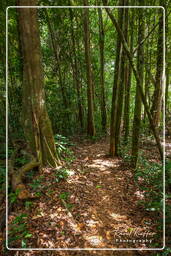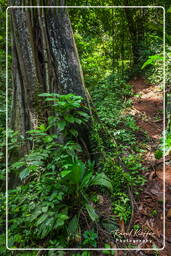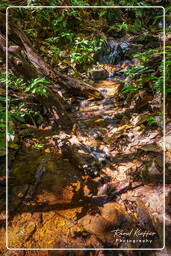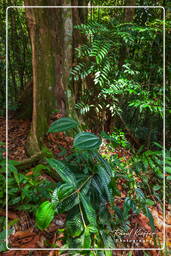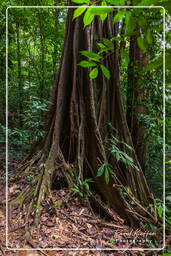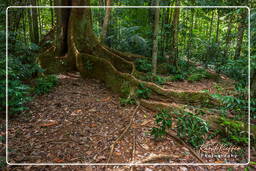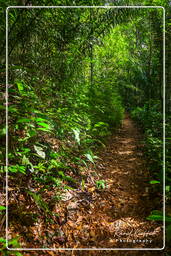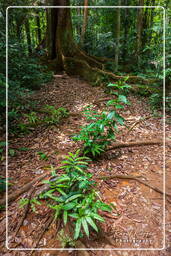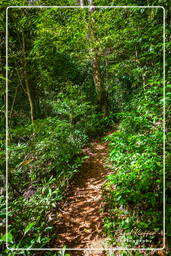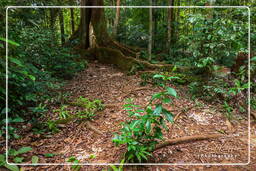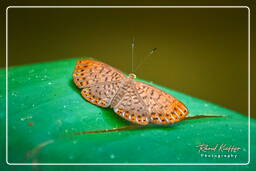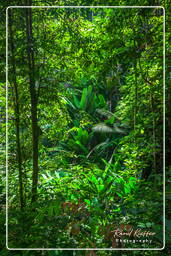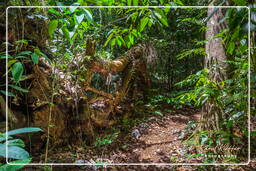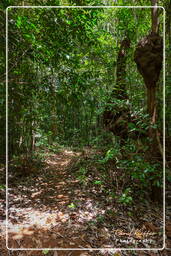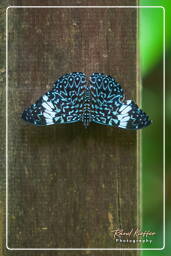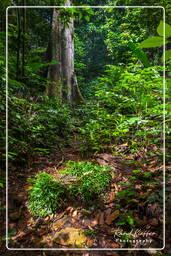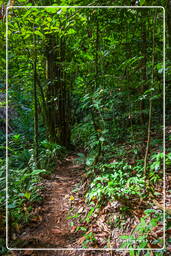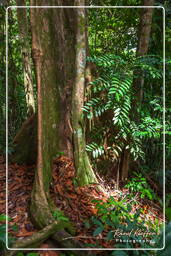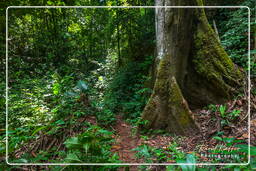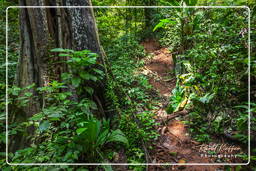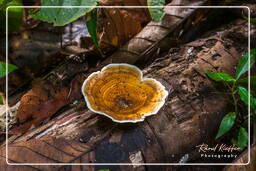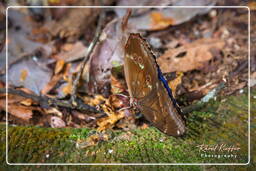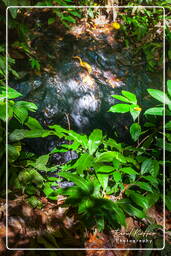 ★ Don't miss: Most beautiful photos of America