Description
The Isola Sacra Necropolis was the first large-scale pagan cemetery of Roman Imperial times to be excavated. The excavator-in-chief of most of Isola Sacra was Guido Calza. The necropolis was found on the manmade island of Isola Sacra, which lies between the cities of Portus and Ostia Antica, a region just south of Rome. The Emperor Trajan was in power when this artificial island was created. Much of the excavated necropolis flanked the Via Severiana, which ran through Isola Sacra and went south-east from Ostica to Terracina. The cemetery was extensive, and was comparable to Etruscan cemeteries and Christian catacombs. Although some tombs were constructed for the very poor, the majority of burials were built by the middle class bourgeoisie of the area. Since the burial grounds were constructed during the 2nd century and first half of the 3rd century, a historical transition is seen in the necropolis from the pagan practice of cremation to inhumation.
Photo gallery12 photos
Click on a picture to view it in full screen mode.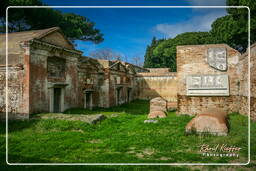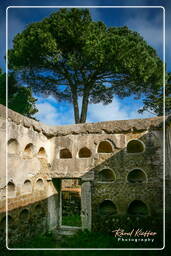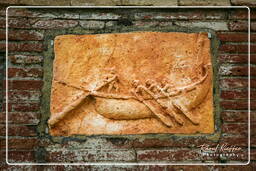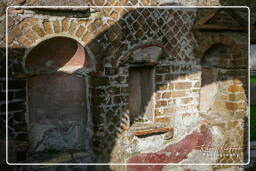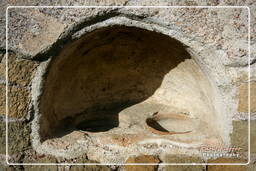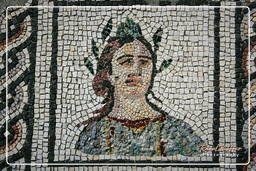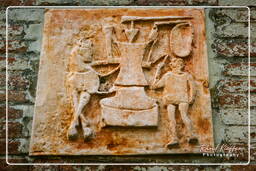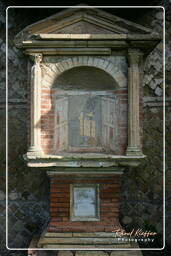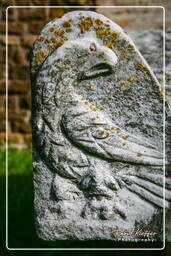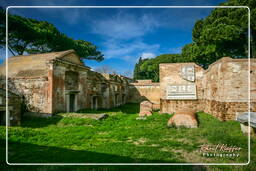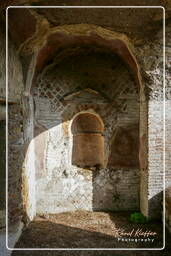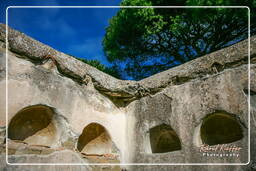 ★ Don't miss: Most beautiful photos of Italy